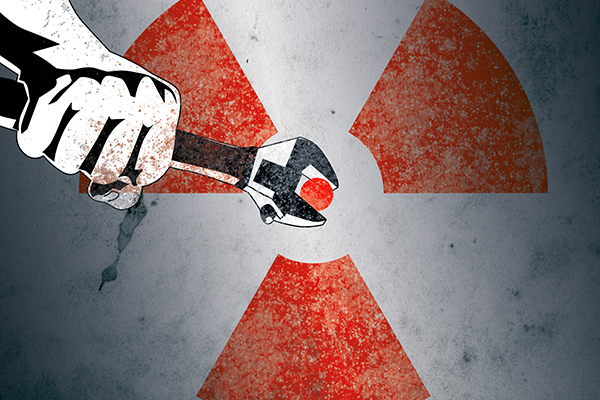 ---
On 16 October 2014, the Sindh High Court issued a stay order halting further construction of the two Chinese nuclear reactors being built in Karachi. This is the first time a court has ever halted a nuclear construction project in Pakistan.
The order was in response to a petition filed by Sharmeen Obaid Chinoy, Pervez Hoodbhoy, A.H. Nayyar and Arif Belgaumi. The petition was later joined by Amina Jilani and Roland De Souza.
The Sindh High Court bench, chaired by Chief Justice Maqbool Baqar, ordered the Pakistan Atomic Energy Commission (PAEC) to halt construction work on the two Chinese nuclear reactors until the project met the legal requirements of the Environmental Protection Act and in particular the requirements for a proper Environmental Impact Assessment process.
On 22 December 2014, the Sindh High Court ordered PAEC to submit a fresh Environmental Impact Assessment for review by the Sindh Environment Protection Agency and suggested this process be completed within three months. The Court ordered that the review process must include a public hearing.
The issues at stake in this case are described in "The Nuclear Shadow Over Karachi" by Pervez Hoodbhoy, Zia Mian and A.H. Nayyar (Newsweek-Pakistan, March 22, 2014) and "Nuclear Karachi" by A.H. Nayyar, Pervez Hoodbhoy and Zia Mian (Dawn, December 16, 2013).